Rick's

Audio & Video Tune-ups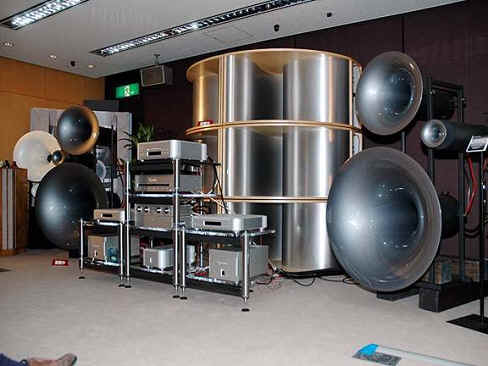 CALL TODAY!!

Rick Burditt

(541)-773-4616

Serving all southern Oregon

30+ years experience

Services include: Affordable hook-ups for any digital converter box, T.V, DVD, VCR, cable, satellite, video- games, etc. Specializing in home theater set up, troubleshooting, remote control programming & more.

No job too small. Satisfaction guaranteed!

Assembling and wiring of any complete home theater package is a specialty. A total understanding and familiarity with the complexities of the new high definition video components and programmable remote control features.

Please give me a try.

You will be very pleased with the overall sound and total system setup and performance.
Sincerely, Rick Burditt